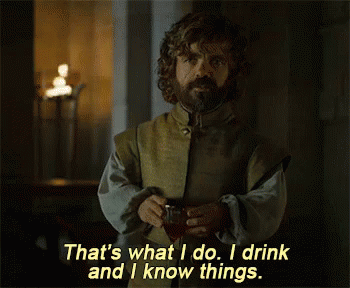 Hey! It's Dan with Anime Ape. Although GOT ended a few weeks ago, I don't think any of us can stop thinking about it.

Jon only had 3 lines? Bran's on the throne? Davos made it to the end of the show? 

Let's ignore this for now and focus on when the writers actually portrayed the cleverest man on the show as, well, clever. Tyrion was never a disappointment to watch or listen to, but there are certainly moments that outshine most.
5. Slapping the S#!t Out of Joffery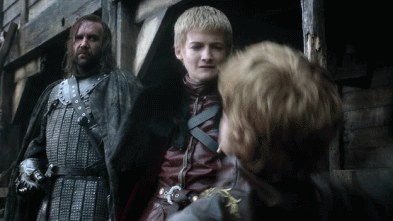 Re-watching the show from start to finish after finding out what a POS Joffery was really makes me appreciate all of the times he was pimp-slapped by our favorite imp, but the first on-screen slap from Season 1 takes the cake.

What makes it even better is The Hound watching in the back totally indifferent, probably thinking to himself, "Look at those tiny, winging cunts."

Let's not forget the second best time Tyrion put Joffery in his place, saying "And now I've struck a king! Did my hand fall from my wrist?!"
4. Tricking Cersei Into Thinking She Had Captured His Lover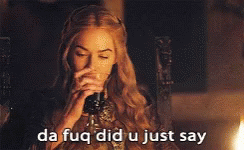 3. The Battle of Blackwater Bay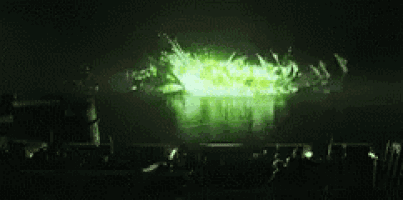 Without Tyrion's quick thinking and rallying a city of people who hated Joffery to fight for him, King's Landing would have certainly succumbed to Stannis' forces.