We all know that the creative film rights to Spider-Man were always on thin ice. Any agreement between two mega corporations usually ever ends well for the fans.

Well, today was a huge kick in the balls testament to that.

Just a few short hours ago, it was announced that Marvel Studios president Kevin Feige will no longer be producing any more Spider-Man films because of Disney and Sony not being able to reach an agreement about sharing the Spider-Verse moving forward. This has resulted in cutting Feige and any future involvement of the MCU from the Spider-Verse.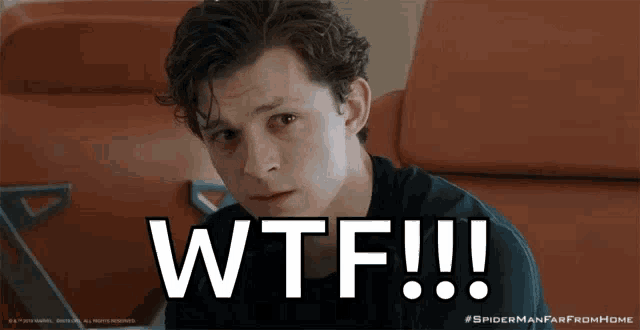 This seems very odd seeing as some sources say that there are two more Spider-Man films in the works that are slated to have Jon Watts and Tom Holland front and center. Why would Sony back out after letting Disney have an extremely successful and profitable run with the character?

Just like anything, it boils down to money. For the future contract, Disney wants to split the profits evenly, 50/50, gaining 10% from their previous 60/40 deal. Sony turned it down without question, seeing as they're greedy pigs that already screwed the character up twice.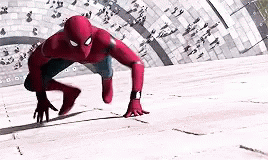 This is like Captain Marvel offering to fight with the Avengers against I don't know, fucking Galactus or something, in exchange for a spot on the team, and them saying, "Yeah, well even though you were an essential component of us defeating Thanos and we would all be dead without you, piss off, we got this."
---------
What do you think about this web of a mess? Let me know in the comments!

Goddamn you Sony,

Dan
Author
Anime Ape
P.S. Check out our exclusive Starry Night Venom Tapestry, now available at 35% Off!