If you're a Pokemon Go player like myself, July has been a great month to us. We got upgraded attacks, armored Mewtwo, and an awesome community day coming up starring Mudkip! And who doesn't love more adorable Mudkips & fierce Swamperts?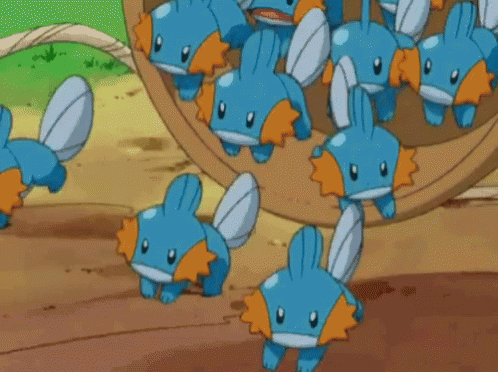 To top it off, this is the first time in the game's history to be able to catch a shiny Mudkip. Oooo, aaaahhh...

On top of more frequent Mudkip spawns, any Mudkip evolved into Swampert before the end of the day will feature the Hydro Cannon attack, even if you didn't catch that specific Mudkip on the community day. So be sure to mark your high IV Mudkips for evolution once you collect enough candies to evolve!


Usually, Niantic runs their community days from 3-6PM local time, but they've listened to their player's whinging and moved it to 4-7PM local time for July.

Other features of this month's community day includes triple the normal amount of XP for capturing Pokemon and Lure Modules lasting for three hours instead of the typical 30 minutes.

Do you have any other tips that I missed? Let me know in the comments!

Don't Pokemon & Drive,

Dan
Team Mystic
Anime Ape