Well it's final, and pretty f#$%#@ng stupid, but Spidey is officially out of the MCU. I will probably never get over this, but I do have to move forward.

Although there never really can be a solid replacement for Tom Holland's webslinger, I did think of a few solidified MCU characters that could potentially replace webhead as the MCU's centerpiece. 
Shuri

Hear me out - she definitely is the female counterpart to Peter. An accomplished scientist, witty, young, & driven; she has the charisma & fanbase to carry the mantle.

I personally would love to see Shuri get access to E.D.I.T.H. and make her own Iron Man armor and/or a super mega upgrade to her brother's Black Panther suit. Iron Panther? Yes please.

Plus, how cool would it be to see an Avengers HQ in Wakanda?
Human Torch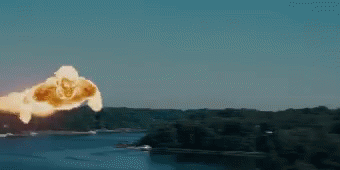 With news that the Fantastic Four is now officially under the MCU, it makes sense that Disney would seize this opportunity to plug in some new yet familiar characters.

I'm going with the Human Torch here because his fiery (lol couldn't help myself), challenging, & funny personality is a great contrast to the more serious Avengers in the roster.
Nova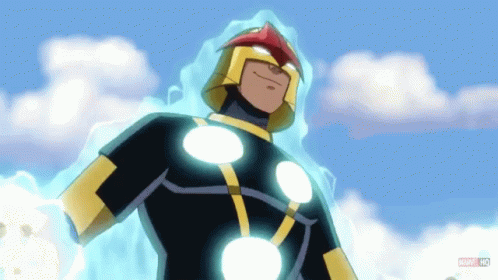 We've been teased with Nova here for quite some time now. There were even whispers of him appearing in Infinity War, but ultimately the idea was scrapped due to the Russo Brothers thinking adding new characters would just be confusing at that stage.

With the MCU going cosmic for Phase 4, it makes total sense. Plus, it's an easy tie-in to Infinity War back when Thor casually mentioned that Thanos decimated Xandar in his quest for the power stone. A tragic hero? Give me 20.
---------
No one will every truly be able to replace Peter Parker in the MCU, but these are some solid contenders.

I personally think it's all a PR stunt, but one can only hope.

Who do you think would make a good replacement for your friendly neighborhood Spider-Man? Let me know in the comments.

Excelsior,

Dan
Author
Anime Ape
P.S. Spice up your room, office, or secret lair with our Starry Night Venom Tapestry!